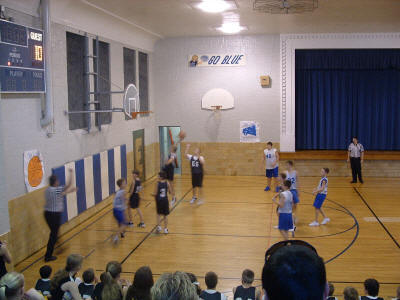 Dunk it Mike!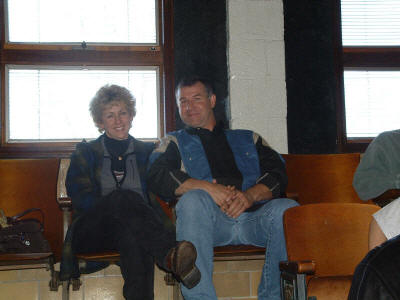 Julie and Doug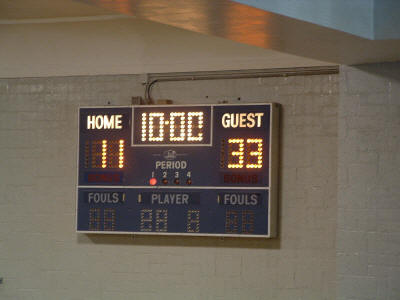 The final score! Mike's team wins!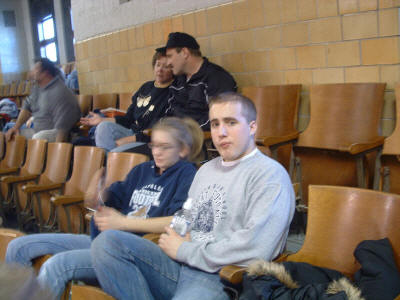 Jesci and Jeff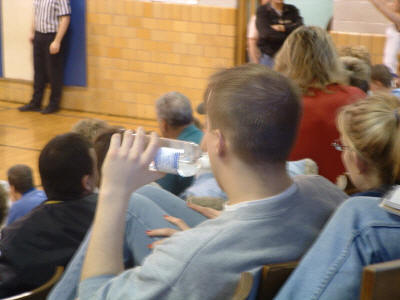 tasty bottle!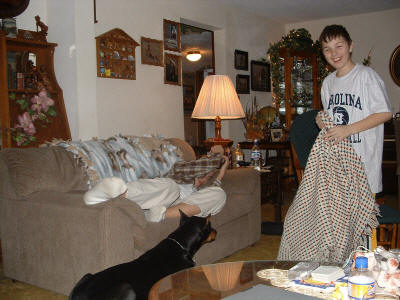 Thanks Jonathan!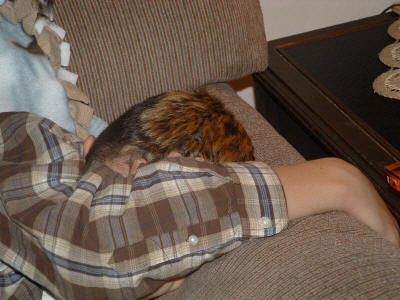 I hate it when he takes my picture!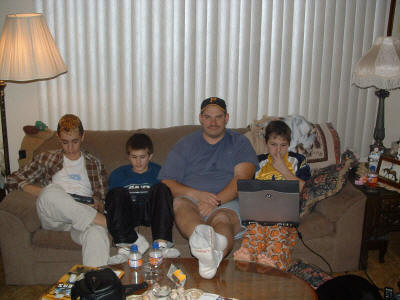 Mike, Mike, Phil, Jonathan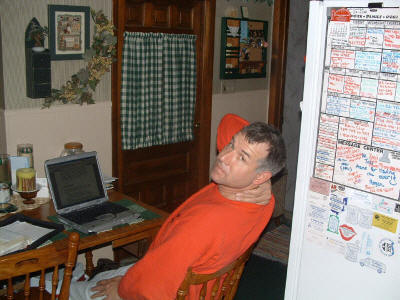 Got to get that studying in for my sermon and Sunday School lesson.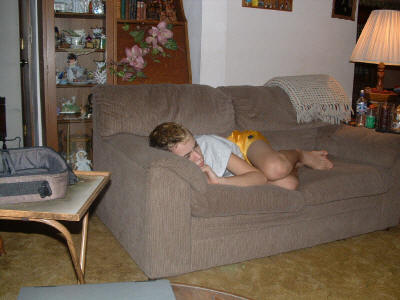 Leave me alone! I just got up!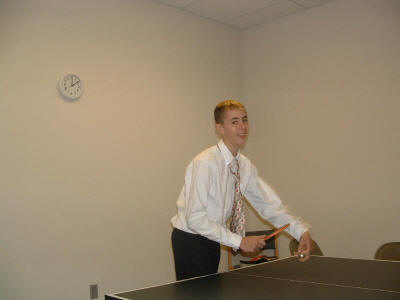 What was the score of our game? 21-2?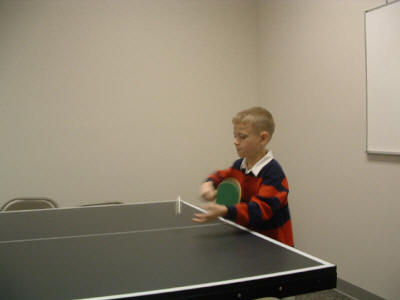 Teach him how to play Andrew!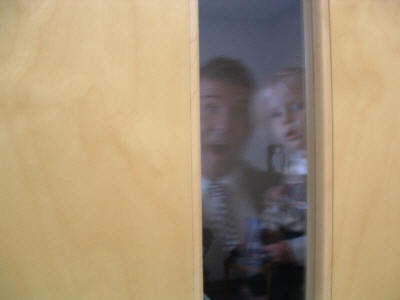 Peak a boo